BRIDGES
LANDART DIESSEN 2015 (nl)
Exposition du 5 au 20 septembre 2015
Vernissage 4 septembre, 18h

Met de kleuren van Van Gogh het landschap in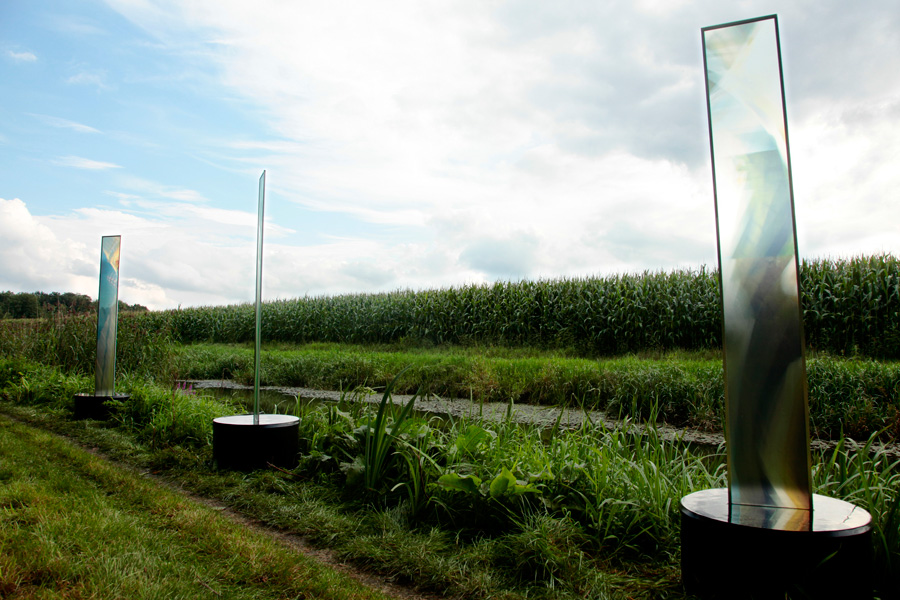 Bridges – 4 Ondes de rives captées sur les rivières et canaux peints par Van Gogh.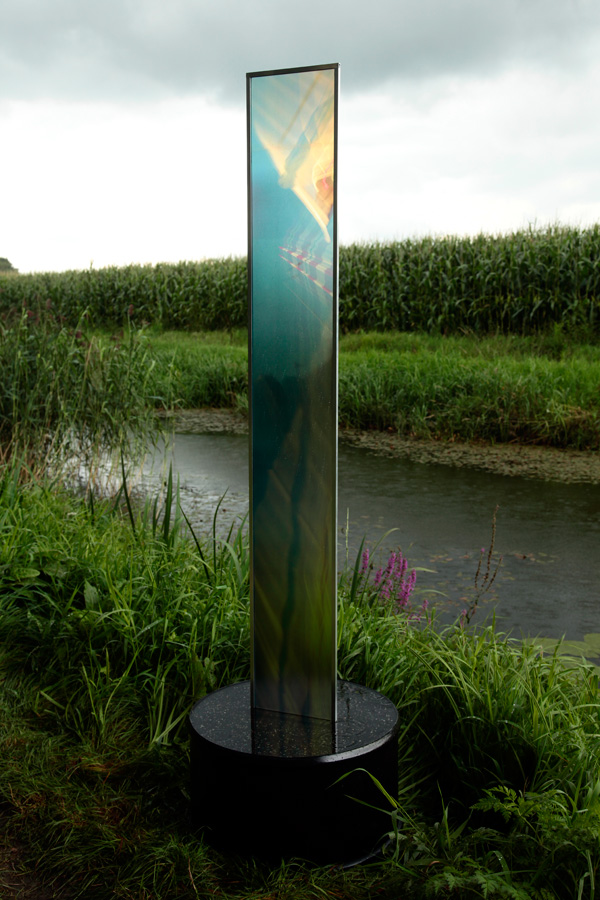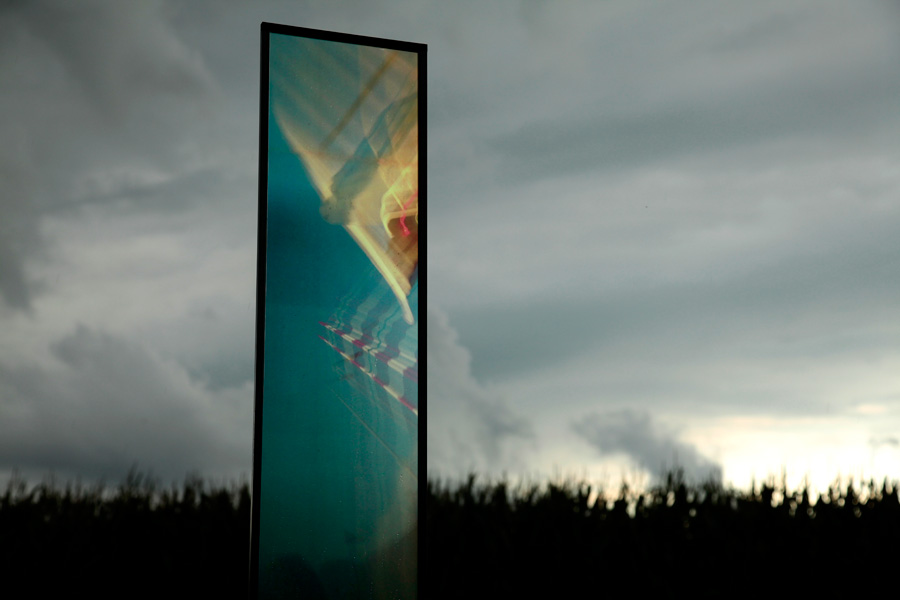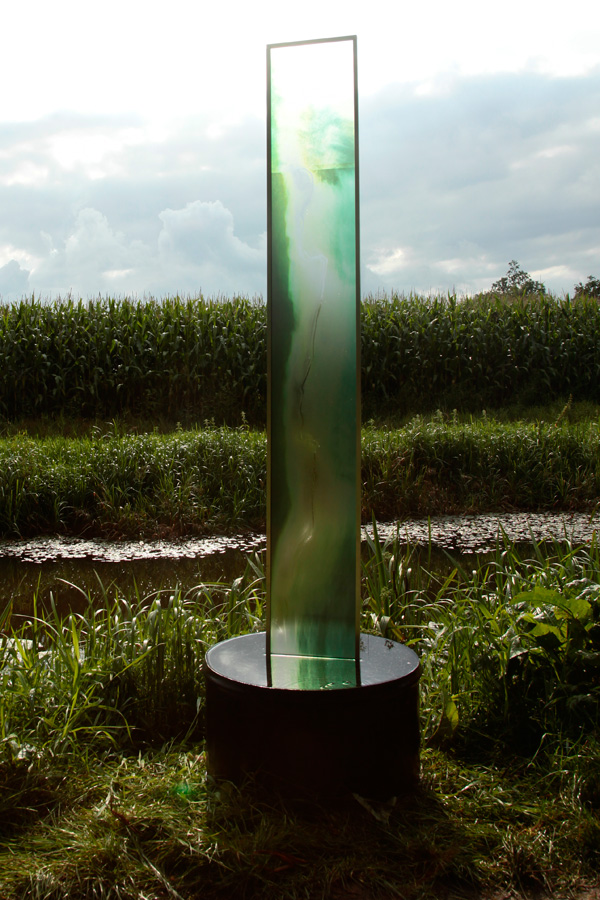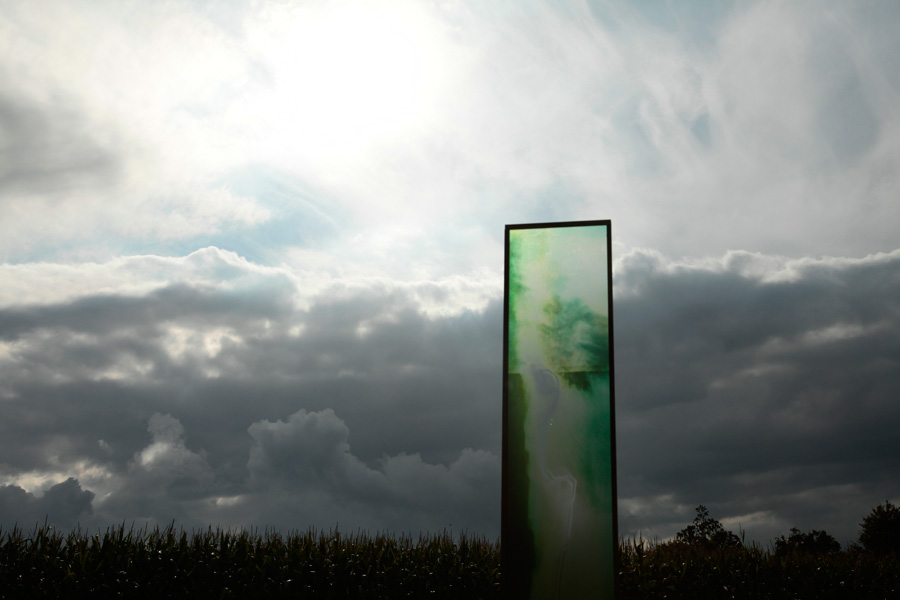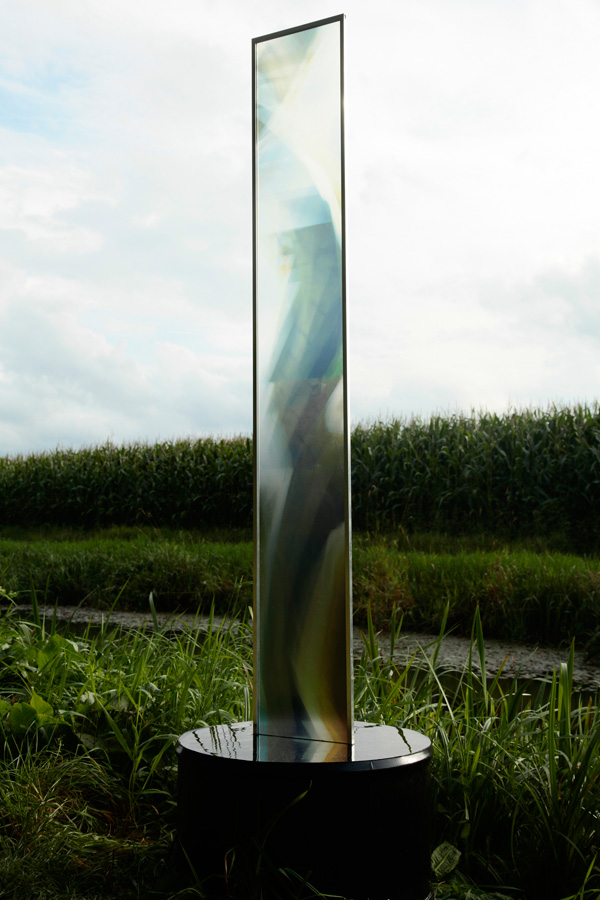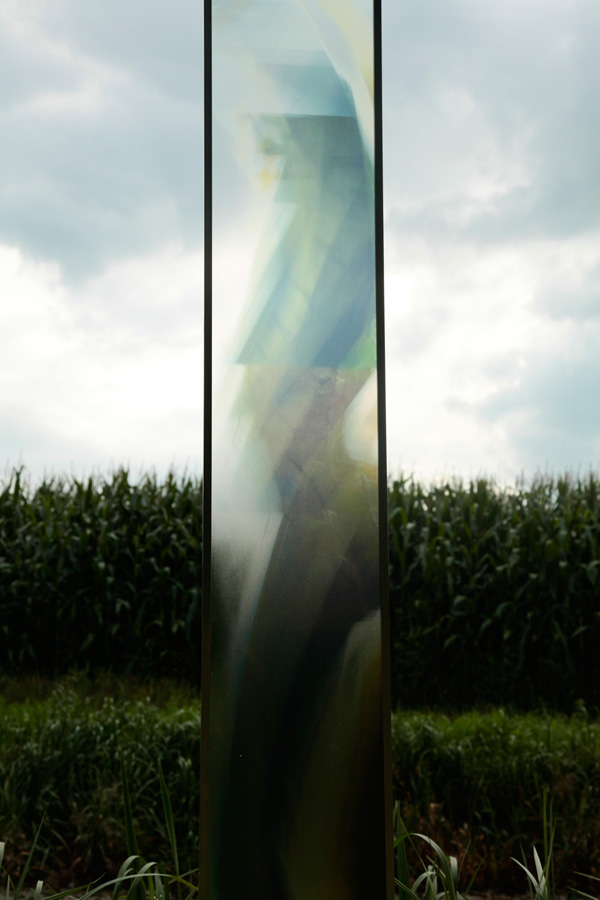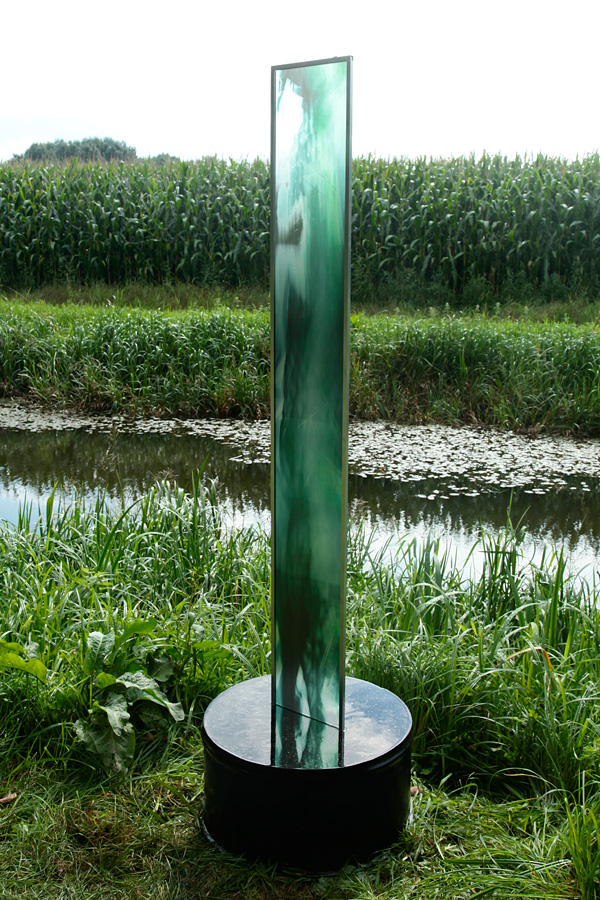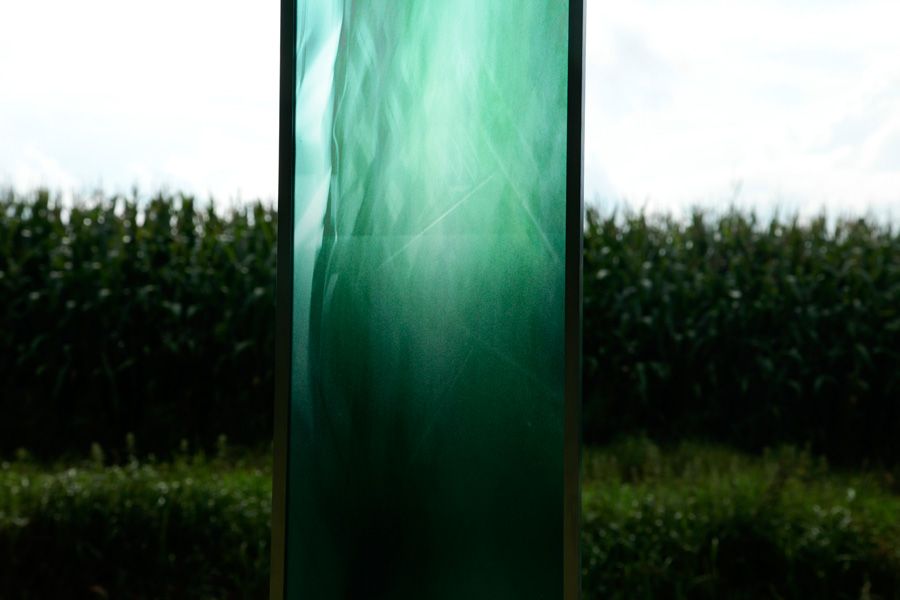 La collection Bridges
Marc Limousin works as a visual artist and photographer. Concerned and curious about the way people perceive the environment, he's using water as the main vector of his work. With different media, he studies the environment, the changes occurring in time and place, in reality and movement to reveal new visions created from the interaction of human footprint with the different elements.
'(m)ondes de rives' ('River's Look') is one of his major artworks: A reflection, which shows the land or the city seen by the river. While the river flows through the town, land and nature, the artwork exposes how would the water sees its own surroundings through its eyes as a river. The looks reveal what French philosopher Gaston Bachelard wrote: «It's the water which sees, the water which dreams, the water which thinks… so the water is the glance of the earth, Its device to look at the time».
A river's look is always different. Take the eyes of the river that flows through the city and put yourself in the river's place. Follow the river course, foliage are flashing past and architectural fragments appear. The sky is there above. The landscape gets mixed up, signs are furtive, movements are ineluctable, finally the river's look arises. You are the water. Its reminiscence, its liquid reflection, deeply impressionist.