NATURE, ART AND GEOLOGY IN CHABLAIS
2011
The artist reintroduced the idea of the sea in the massif of Chablais, under the frame of a cultural and artistic initiative of the Geoparc project in Chablais.
Two hundred million years ago, the massif of Chablais in the Alps was covered by the Tethys Ocean. You can find marks from the separation of the African and European continents on the rocks in the village of Allinges. The project invites people to think about time, past, and the memory of the future. It's a reflection about the migration of people, things, and there of people.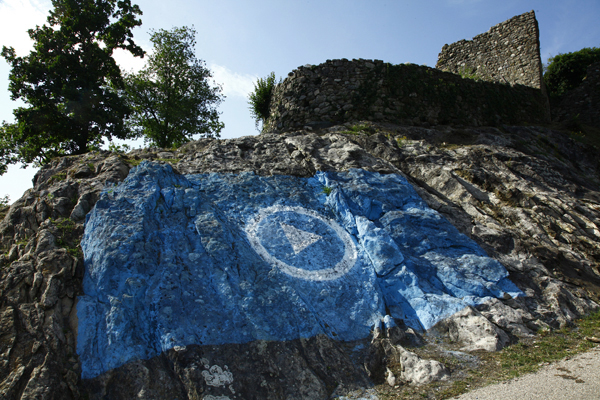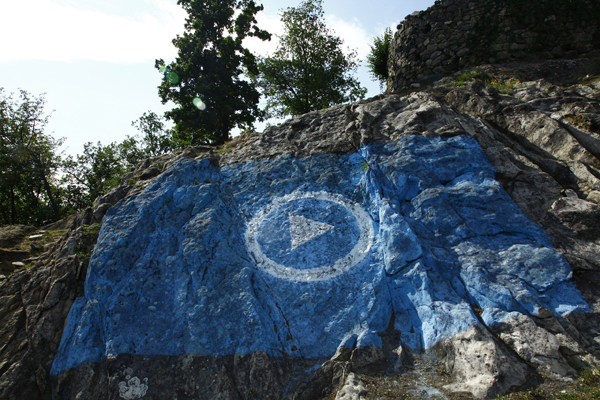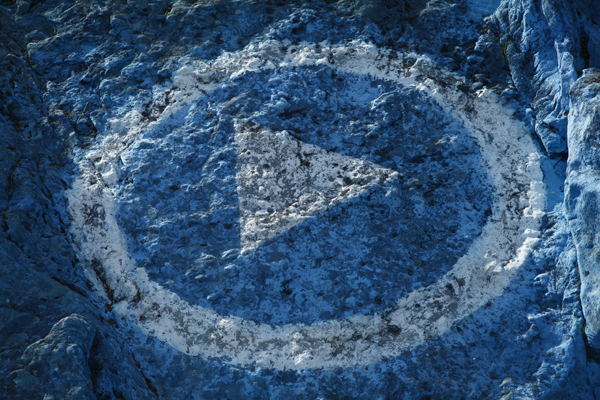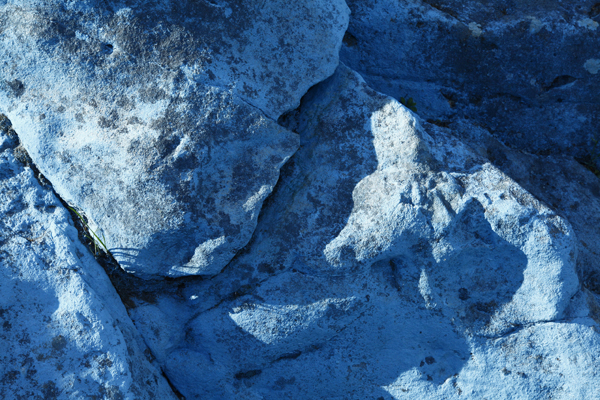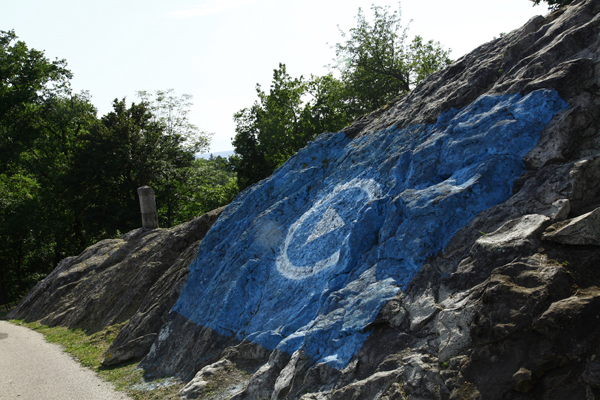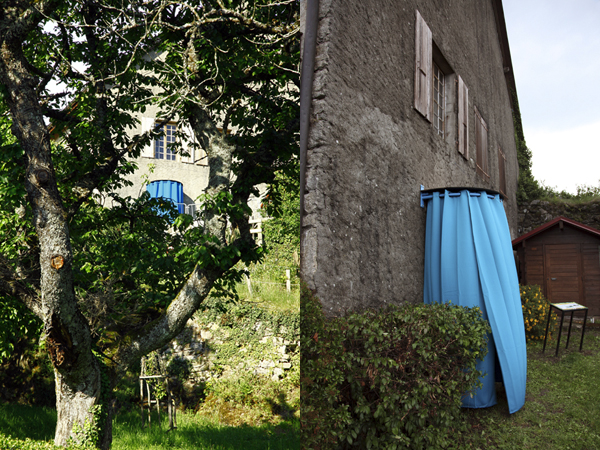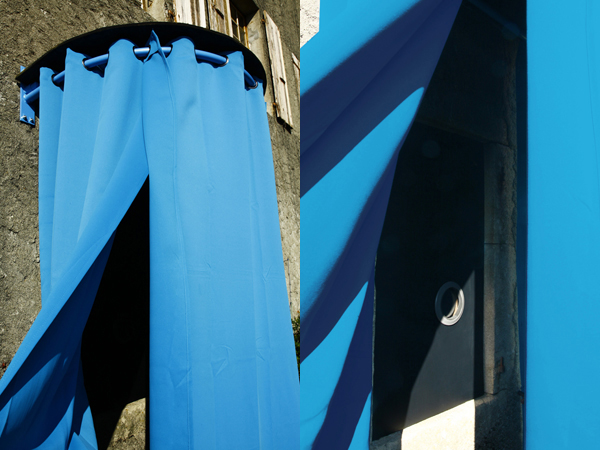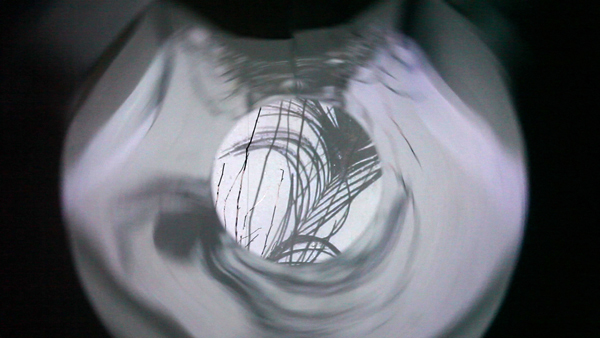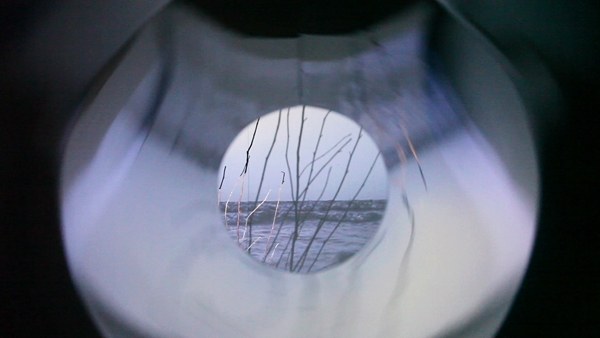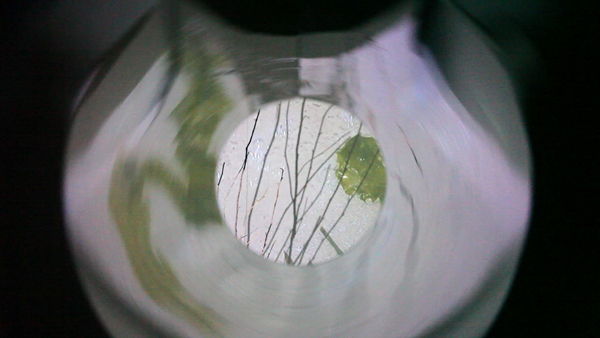 Chablais-en-Mer ou les facéties de Téthys
Urban Signalization
Rock Painting
Video Installation
More info here :
http://issuu.com/odac74-arts_plastiques-livache/docs/catalogue_art_et_nature_chablais_mat-odac