L'Art par Nature
Grande-Synthe (59)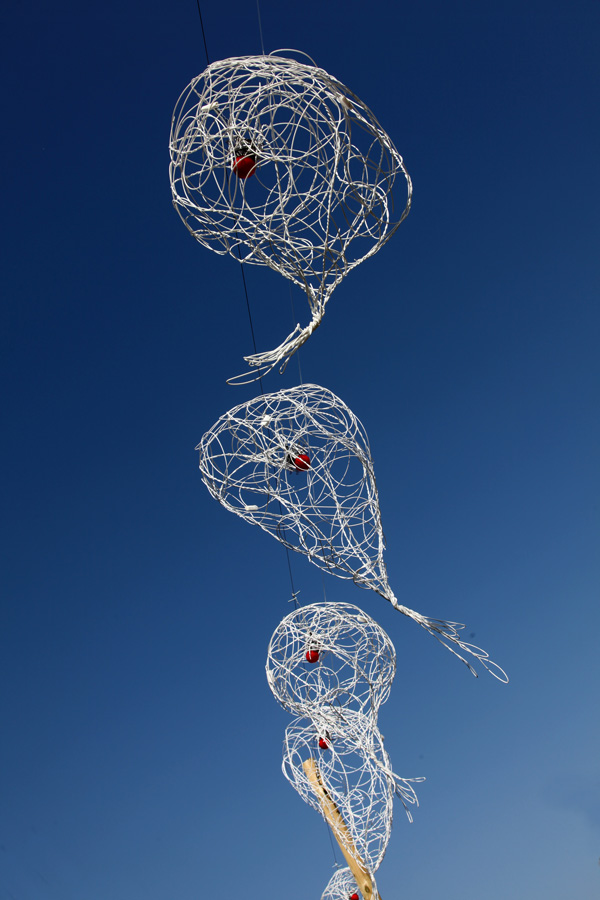 Semis de souhaits
Bois, acier, bioplastique, souhaits des habitants sur papier ensemencé, lampe solaire
Dimensions : L 60 m x h 4,50 m
A trellis installed in the heart of the city welcomes a singular flight of seedlings in rows, like physalis commonly called caged loves. Each cage holds one or more thoughts written by a resident on a seeded paper. The seeds will then disperse in the wind, taking advantage of the moment favorable to their deliverance. As in nature, it will be necessary to accept those who fall on a soil conducive to their germination, as those who lose themselves, like words in the air.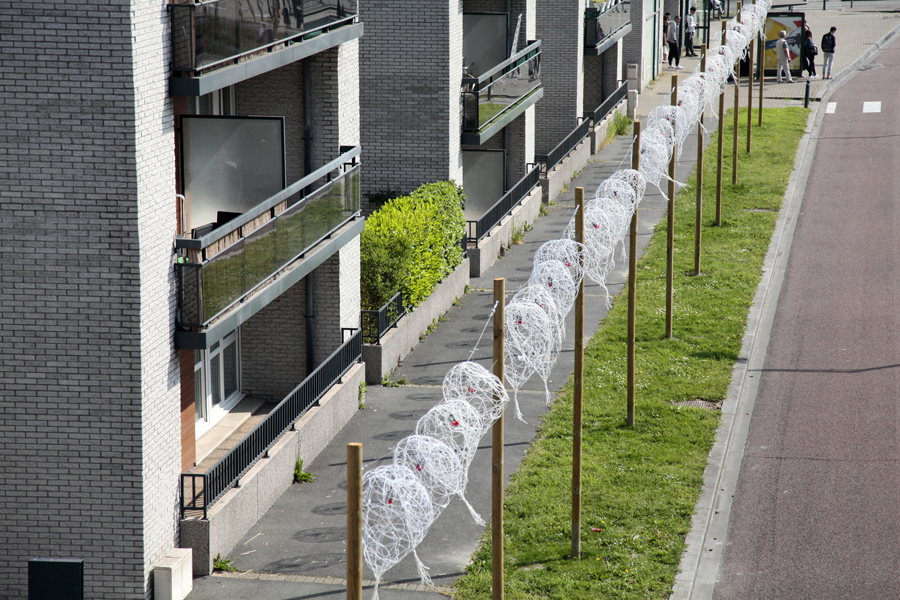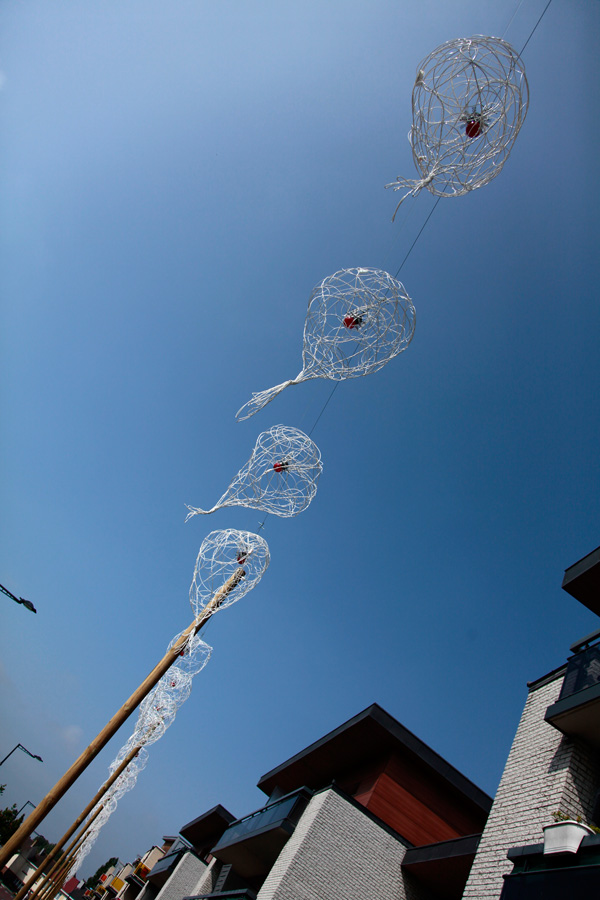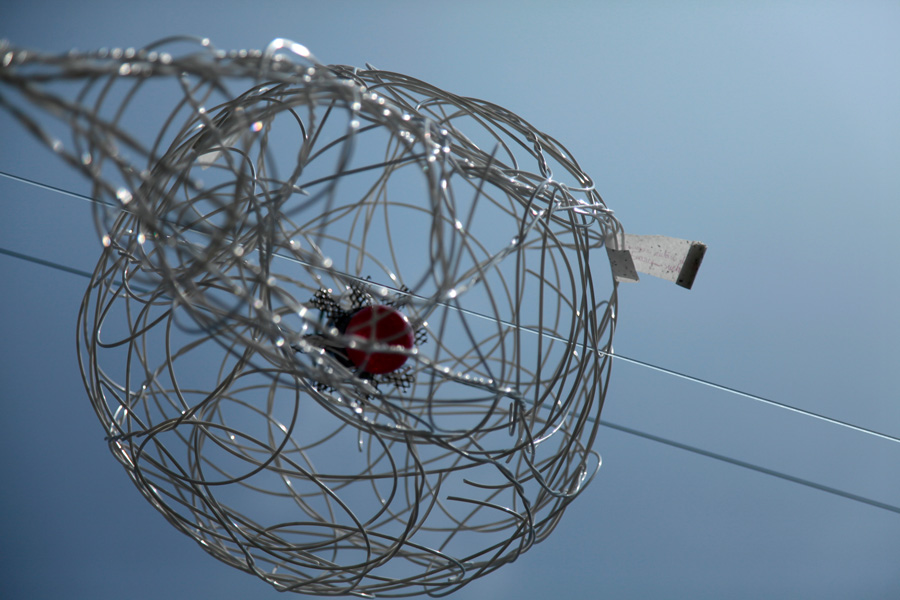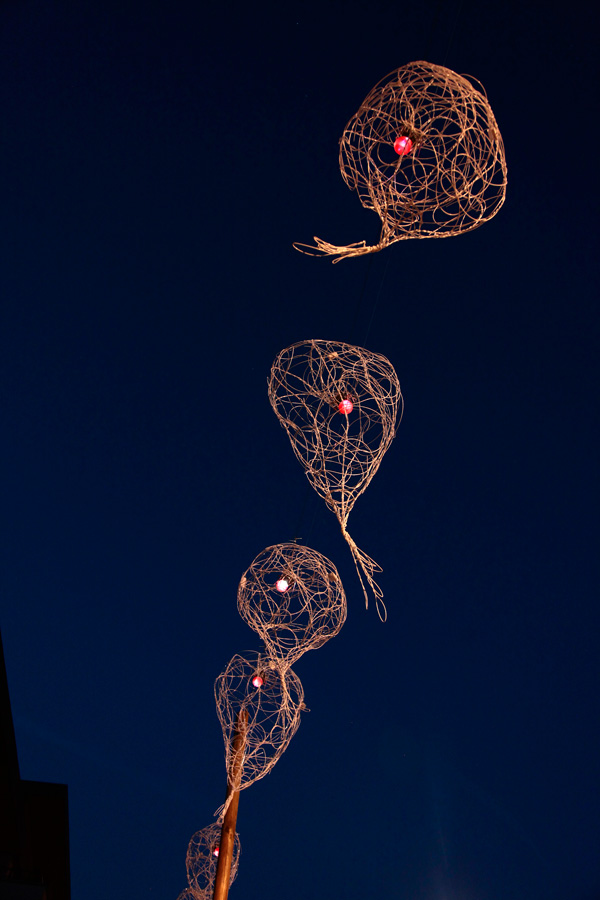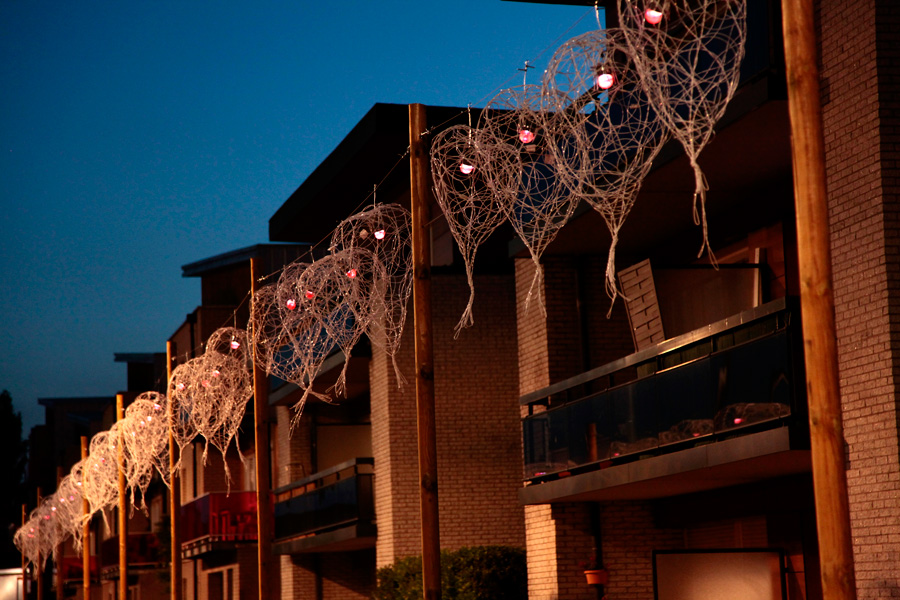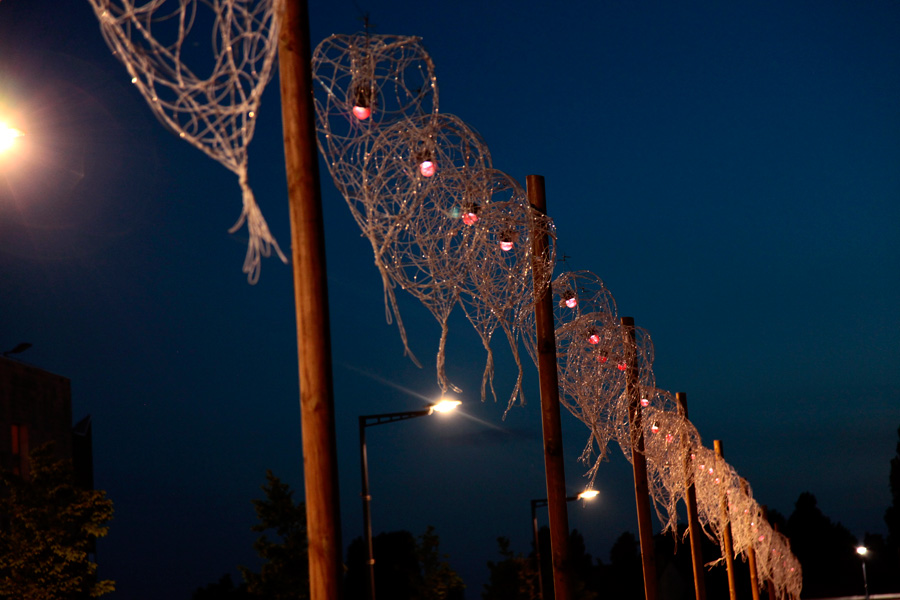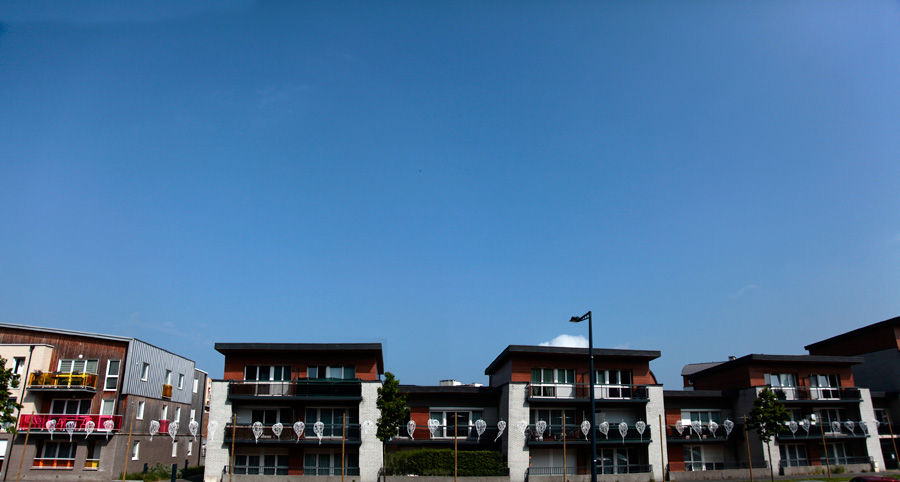 Making of
Oeuvre réalisée avec la participation des habitants de Grande-Synthe, plus particulièrement l'école Pierre et Marie Curie, l'école d'art Permeke, la Résidence Zélie Quenton, Les Papillons Blancs, la Maison de quartier Europe, et les services techniques de la Ville, sous la coordination de Samuel Bernard.
Toutes photos Marc Limousin.