Sentier d'Art "Arbres et lumières"
2022
Parc Parissot à Beaumontel (27), Intercom Bernay Terres de Normandie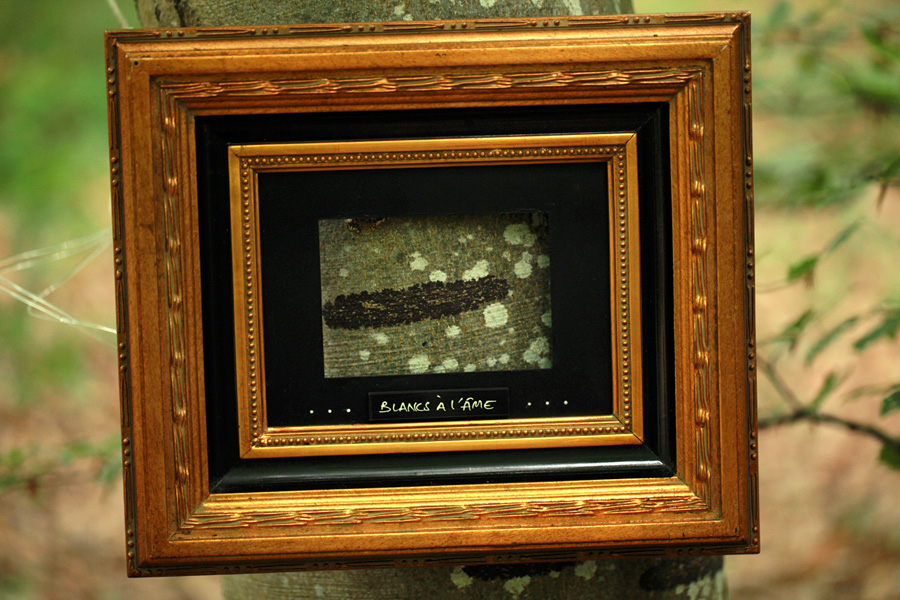 Focus
15 old and less old frames, fiber optics and sunlight.
At the confluence of in situ art, painting, photography and writing.
Focus
is an invitation to pay attention to what might go unnoticed. Highlighting a detail of the tree, a fragment of its bark, of its skin, and thereby even a moment of its own life, of its experience, natural or artificial, encourages us to exchange a time of closeness and intimacy with this inhabitant of the park.
To see a notch, a scar, a budding, a branch, a shape, a material, a texture, a color, or rather colors appear… thus, what seemed banal and "common" to us there is a instant, is revealed to us as unique, sensitive and "common" to all living beings.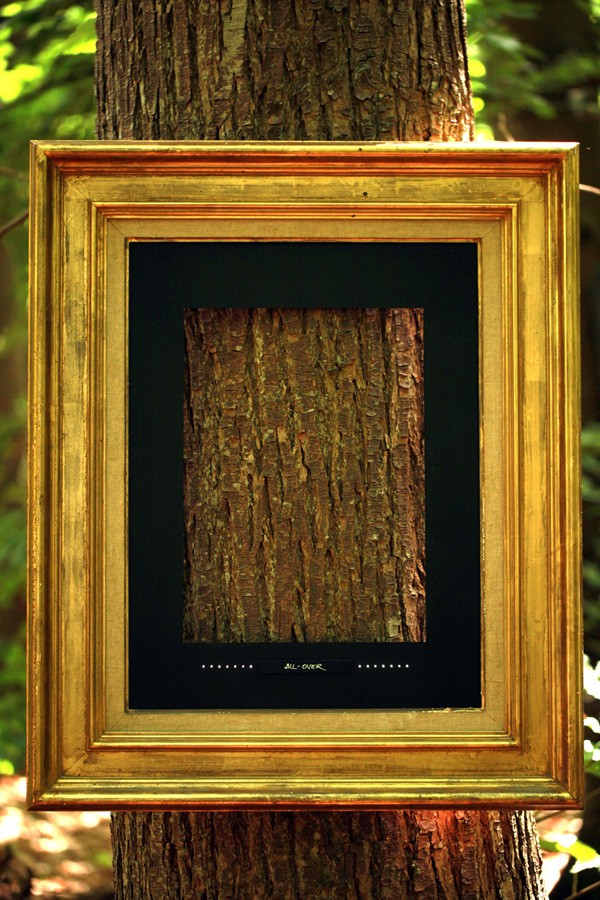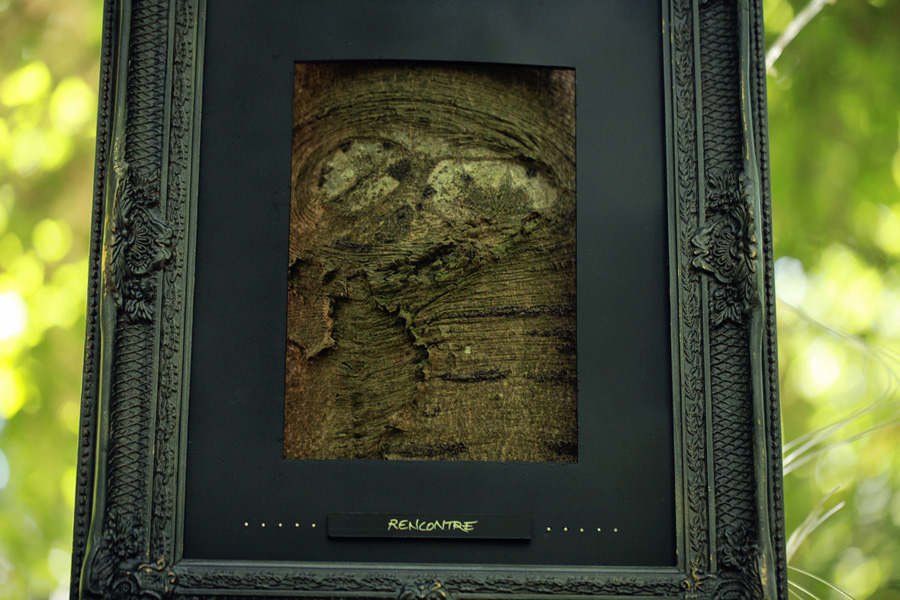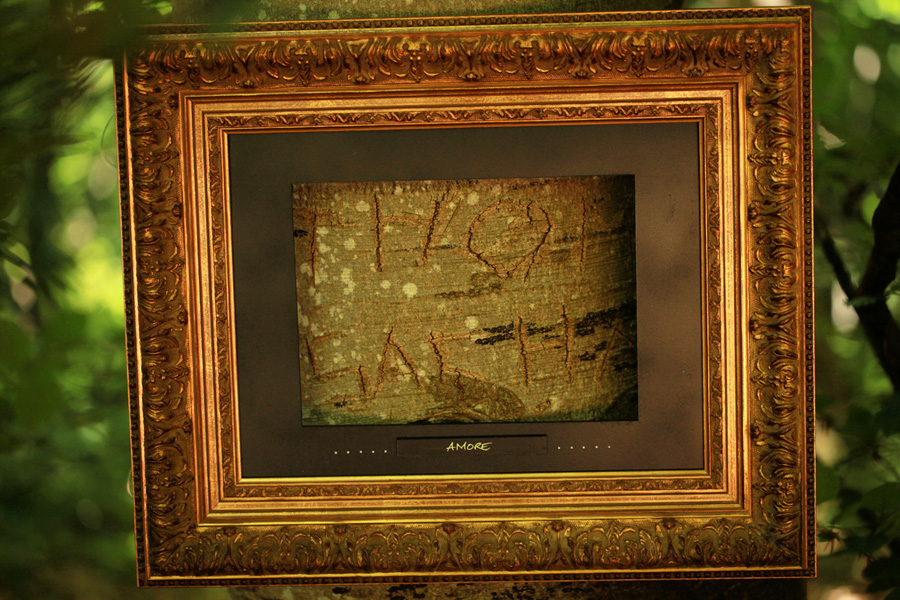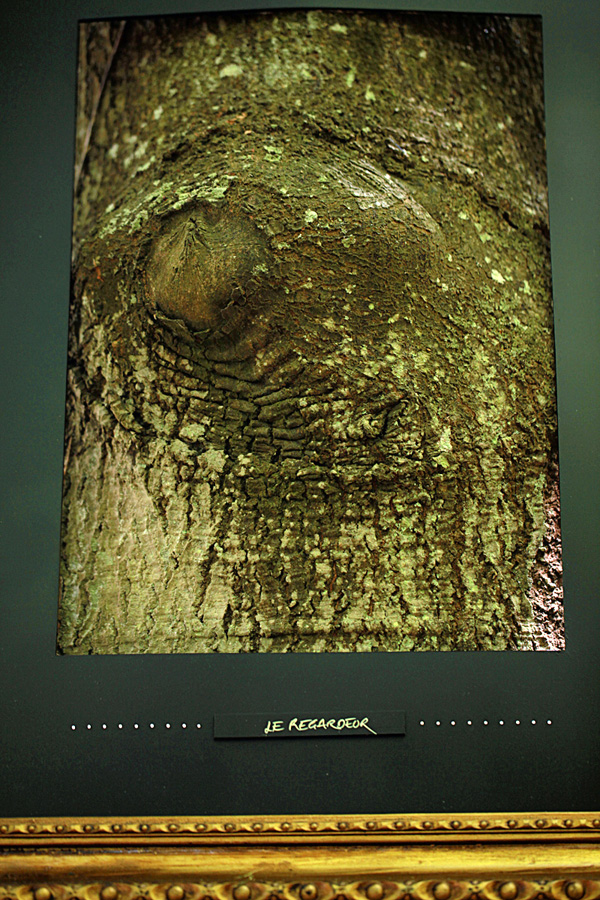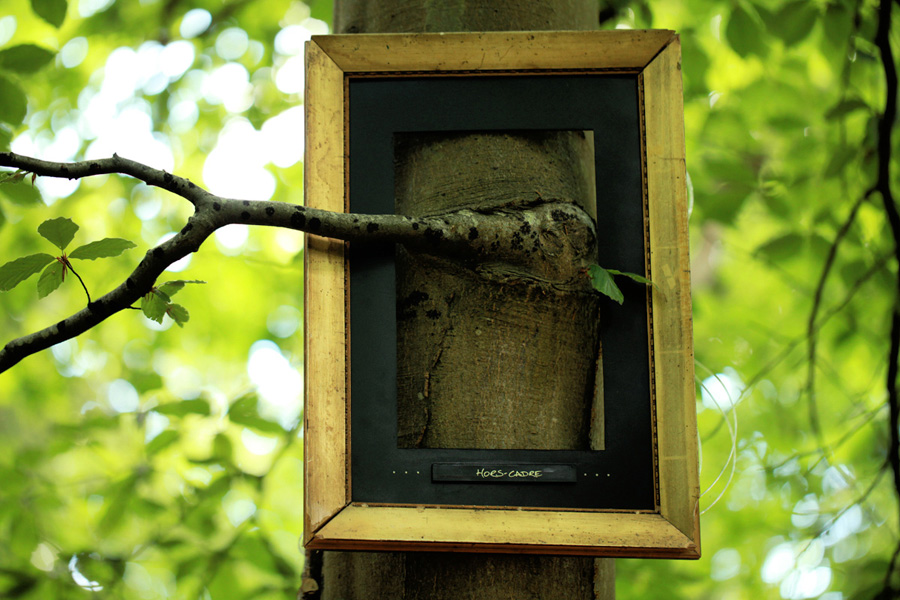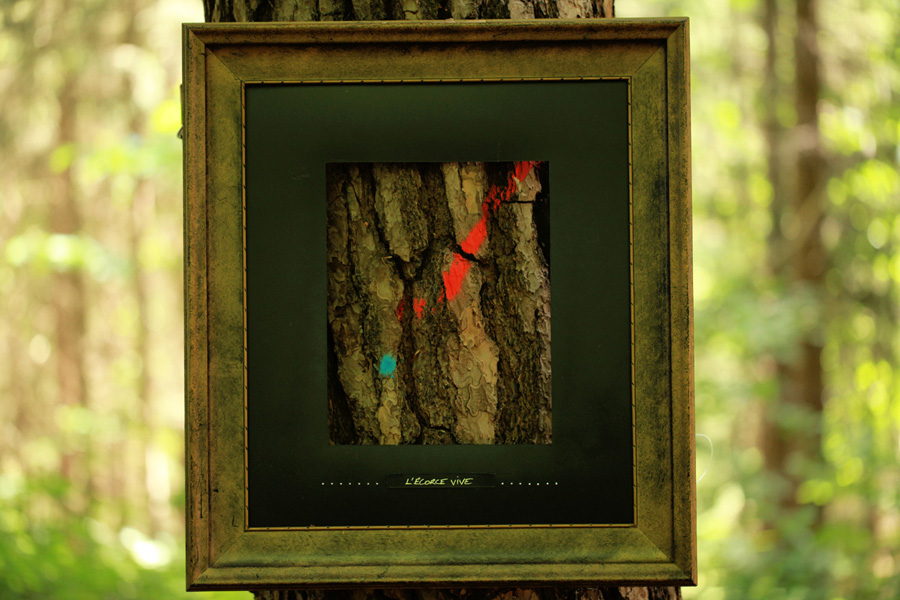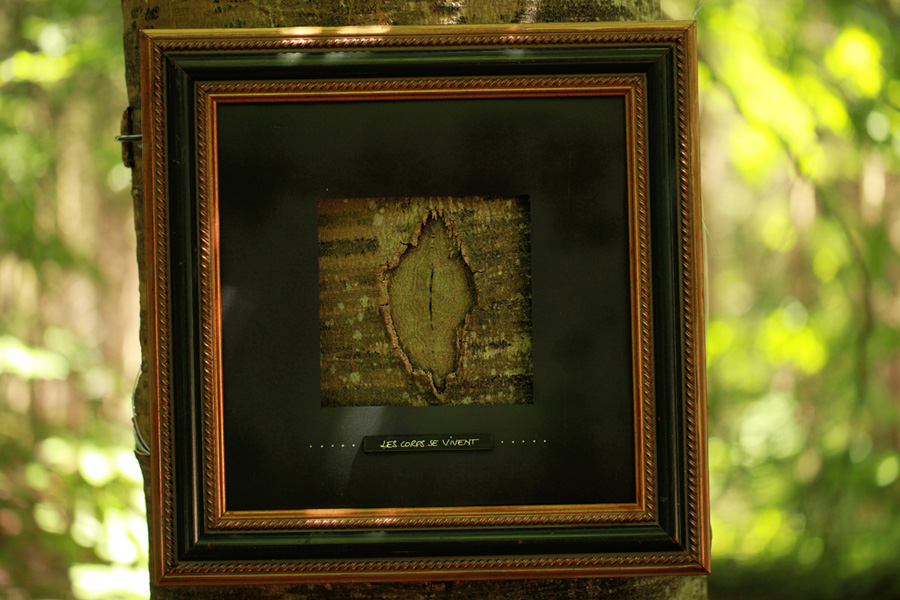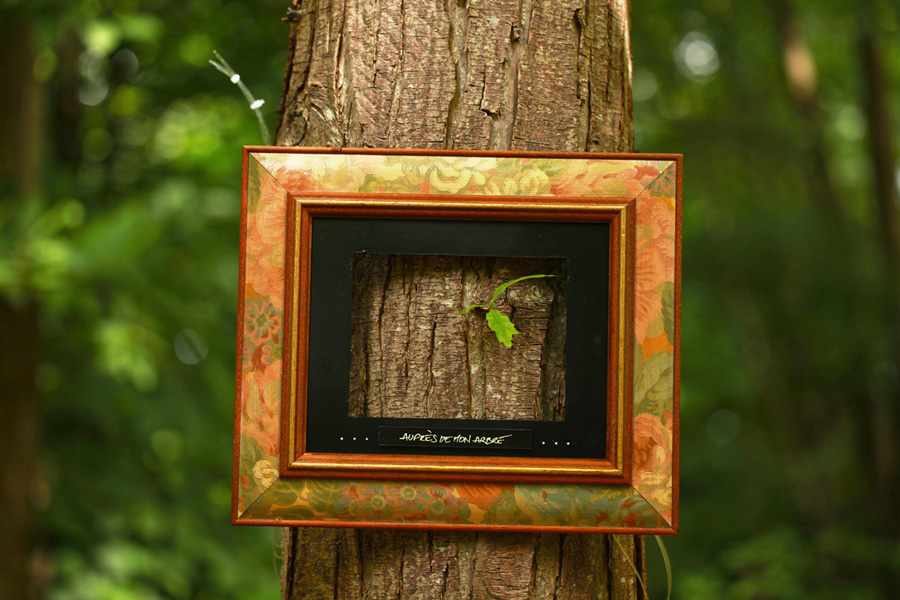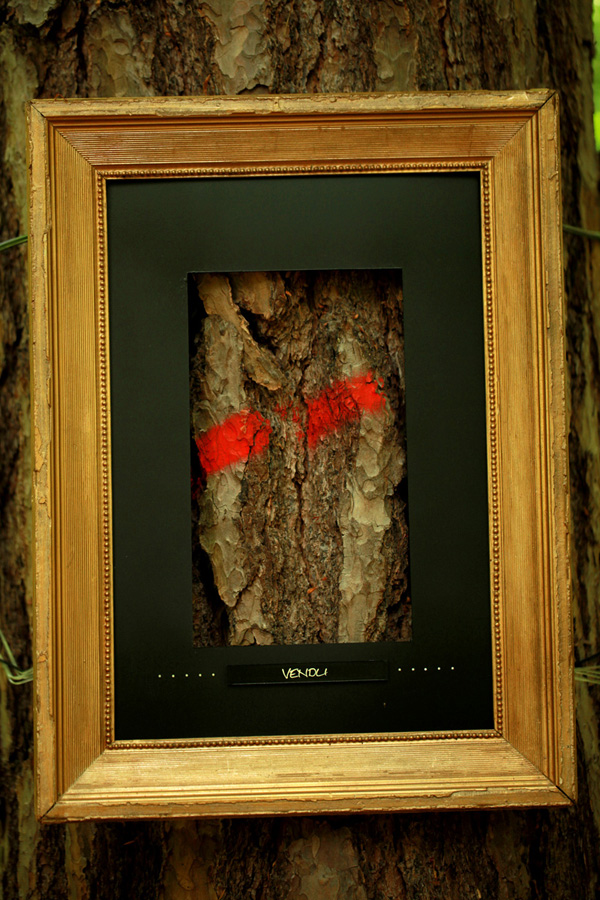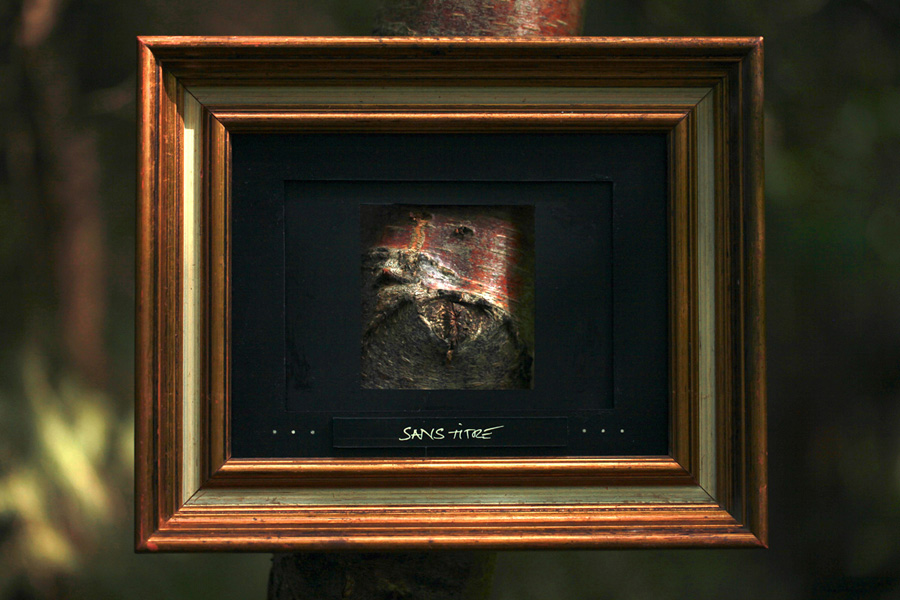 Alls photos Marc Limousin.